Greetings!
I'm Johannes, a passionate photographer active in and around Köping, Sweden. I've got more than ten years of experience shooting artistic, portrait and event photography. What got me into photography was a frustration about not being able to take a good picture of our pitch black cat, Tarzan.
Over the past ten years, I've periodically lived in Japan, where I had the opportunity to develop my abilities to shoot portraits, environments and events. Over the last three years my cameras have followed me to the UK, Germany, Netherlands, Norway, Thailand, Brazil as well as Japan.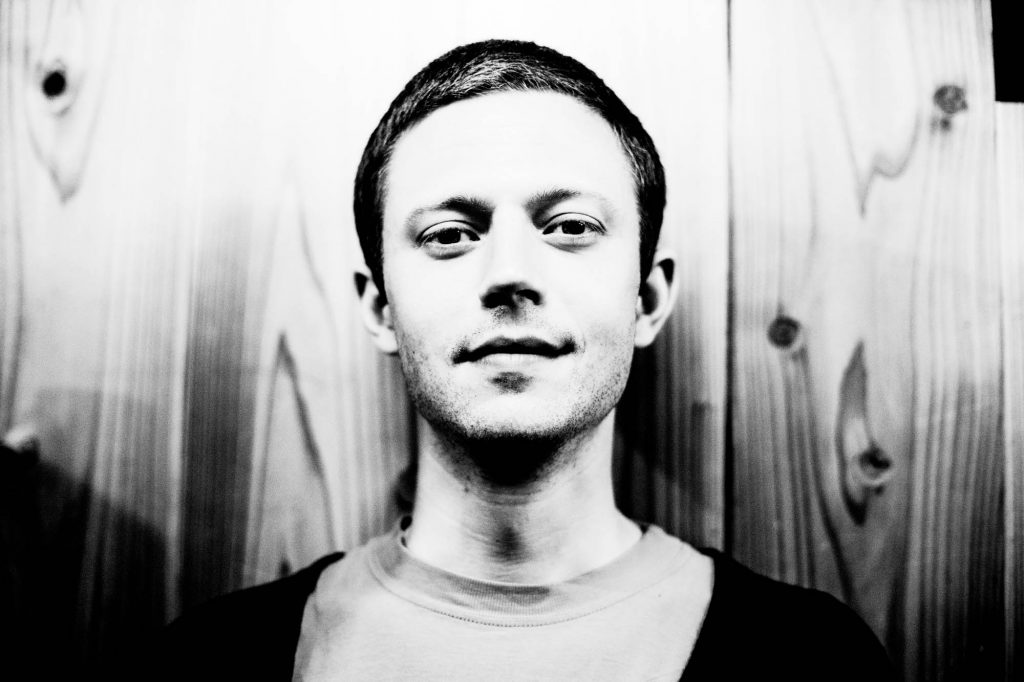 I have an especially keen interest in nature, animals (cats in particular), architecture and urban life. I focus on the small everyday details that tend to be ignored, and constantly work to find the beauty in the mundane.
I shoot weddings in Köping, Västerås and surrounding areas, and if you're interested in a dedicated photographer with a sense of details, do not hesitate to get in touch with me to hear what I can offer. If you need an enthusiastic photographer for events, you are equally welcome.
/Johannes Ahlström